Email seearoundmorocco@gmail.com Whatsapp +212623232916 Phone +212676236414


Tours from Marrakech
Tours from Fes
Tours from Casablanca
Tours from Tangier
Private Day trips
Merzouga Excursions
Best Destinations
Any Morocco vacation can be customised for your private Morocco holiday. Take a look at our suggested itineraries to get some ideas.
Please choose the tour of interest to you and contact us Today.
Reservations: by Email, Phone, WhatsApp , contact form.
Get suggestions, advice and Reservation.
Contact us now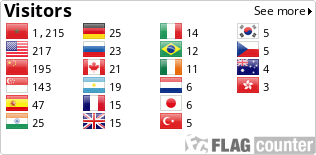 Privately guided and small group Morocco excursions for visitors who want to see the best of the Sahara Desert.
On a private trip, we have expert guides and drivers that will help you make the most of your time and visit the many places of Morocco.
Email seearoundmorocco@gmail.com Whatsapp +212623232916 Phone +212676236414


Morocco: Private Day Trips from Marrakech
Day Excursion from Marrakech to Essaouira
We offer Marrakech day trips in summer and winter also . Enjoy our private day tours to Atlantic coast, Atlas Mountains and city tours. Contact us and let us customize your Marrakech adventure.
Day Excursion from Marrakech to Ait Benhaddou
Day Excursion from Marrakech to Ouzoud
Plan a Trip to Marrakech with us and book one of our best private day tours. Discover Marrakech is the right answer to the all your travel question.
GUIDED AND PRIVATE DAY TRIPS MARRAKECH